Line'em Up ~ Loglines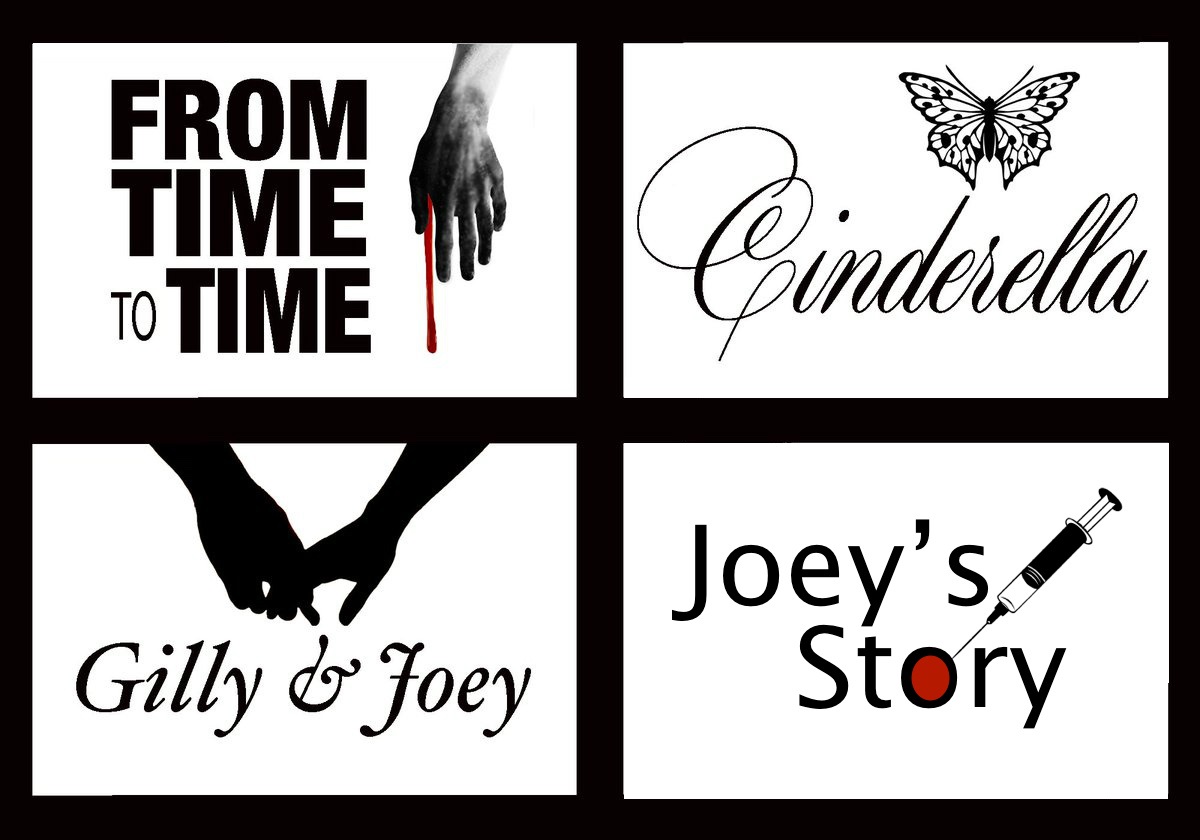 FROM TIME TO TIME
A successful business woman's career is derailed when she handles antiques that transport her to the tragic outcomes of their origins, the obsession becomes a dangerous addiction.
CINDERELLA
The classic Perrault tale retold with magical realism, masterfully painted; proving, without a doubt, why everyone loves a Cinderella story.
GILLY AND JOEY
Wealthy Ohio boy meets an engaging but uneducated West Virginia mountain girl, a Pygmalion transformation follows but his mother refuses to accept her and the classic story ends in tragedy. (G & J has a successive film, Joey's Story)
JOEY'S STORY
Gilly's death drives Joey into the ugly existence of heroin addiction, homelessness, and the arms of a prostitute. His fateful journey is, Joey's Story.
For more information about these screenplays you can email Sooze at:
Or DM me on Twitter or Instagram
@Stark923
https://www.instagram.com/lasooze/